Pope Annalisa Wins 10 Book Medals​
We are pleased to announce that author Peter Canova's book, POPE ANNALISA, has now won an unprecedented TEN national and international literary award competitions by taking a prestigious Writer's Digest Book Award in the inspirational category. Previously, the book had won three Nautilus Awards, the Independent Publishers Award, the National Best Book Award, two Indie Excellence Awards, and two International Book Awards . See details for each award below.
One of the most prestigious and competitive awards in the book industry. Normally given out to non-fiction books Pope Annalisa scored the highest marks in all categories of writing used by the judges. The critique of one judge commenced by the comment, "WOW" (see the REVIEWS SECTION)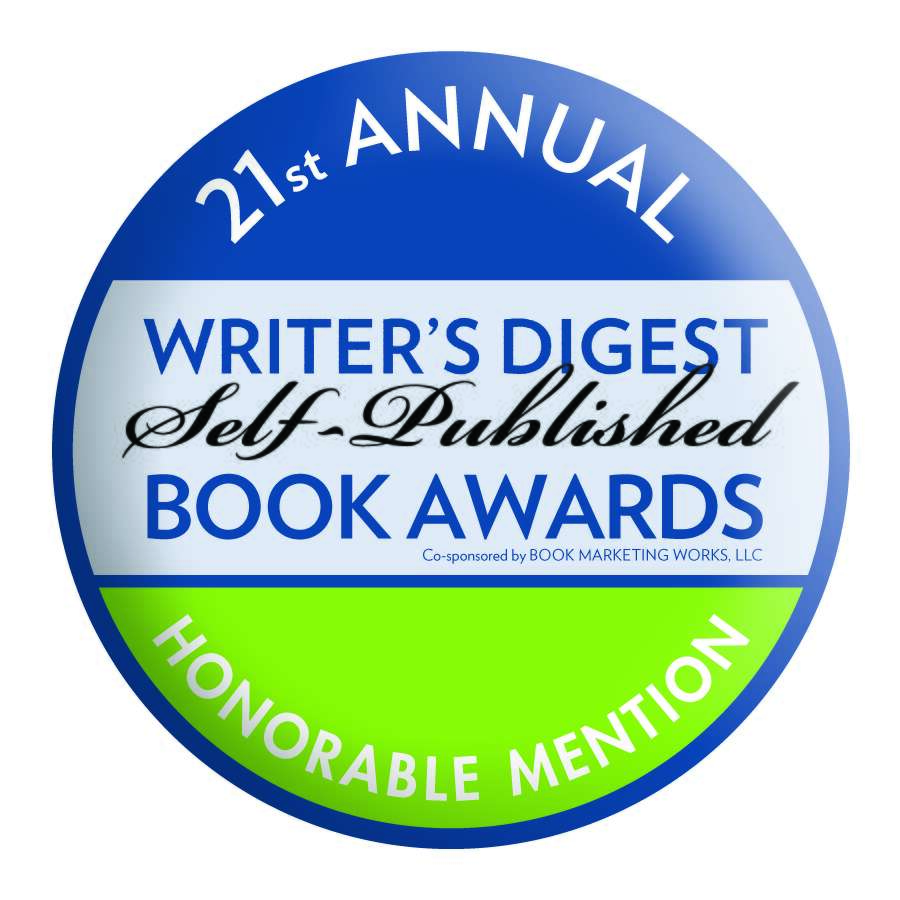 POPE ANNALISA swept the prestigious Nautilus Book Awards winning two Silver Medals and one Gold Medal in two different categories, Visionary Fiction and Spirituality. The path to the Nautilus Gold Medal Award was unanimous at all three judging levels and the book obtained the highest scores in its category seen in some years.
The Nautilus Awards has one of the most rigorous judging processes of any national book award contest. The book must pass three panels of judges located across the U.S. The judges' panels are composed of people with successful careers as editors, writers, librarians, schoolteachers, and bookstore owners. The process is a deliberate course of examination and scrutiny designed to sort and separate books as they are measured against a carefully prepared list of notable characteristics.
IPPY, or Independent Publishers Award
The largest book award competition in the world with nearly 4,000 total entries. POPE ANNALISA won in the Fiction category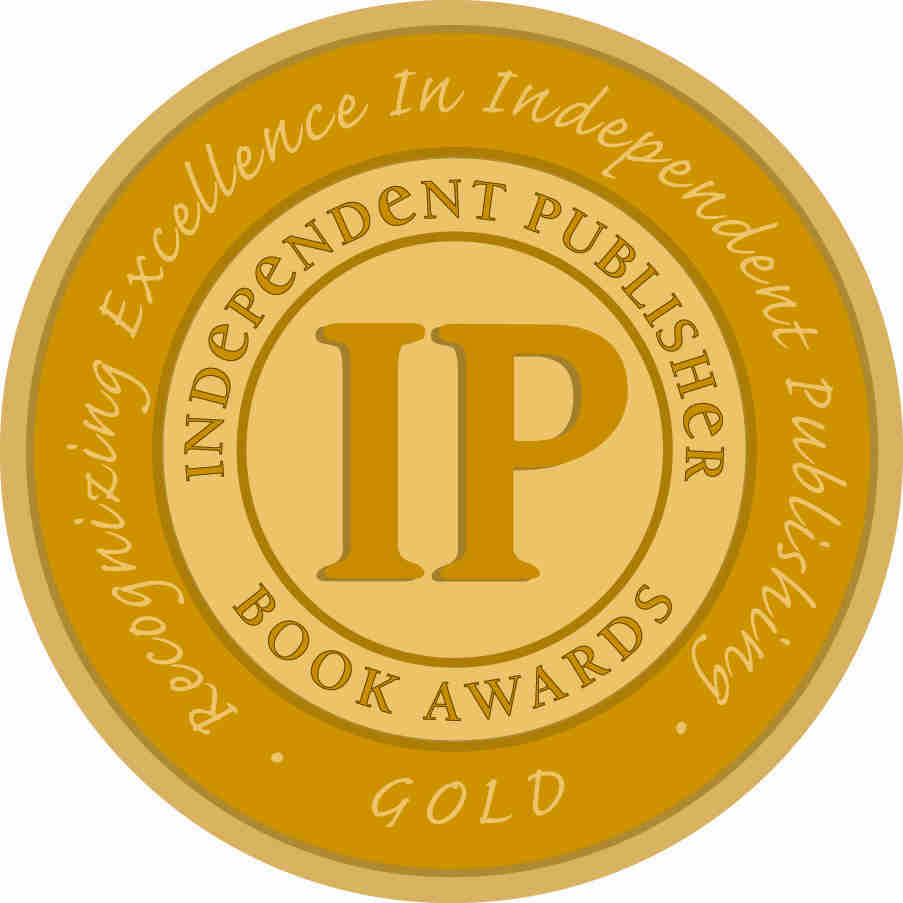 sponsored by USA News, the National Best Book Award attracts thousands of entries each year from both large publishing houses and independent publishers. POPE ANNALISA won as a finalist for Visionary Fiction.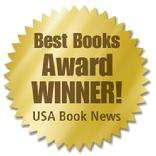 Judged by panels of independent experts from all aspects of the book industry including publishers, editors, book cover designers, and professional copywriters. POPE ANNALISA won awards in two different categories, New Age and African American fiction.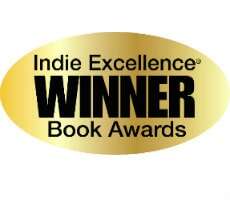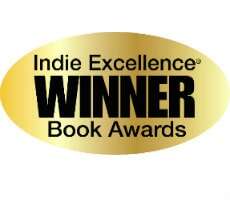 International Book Awards
Attracts entries from many countires around the world. POPE ANNALISA won in two categories, New Age Fiction and Visionary Fiction.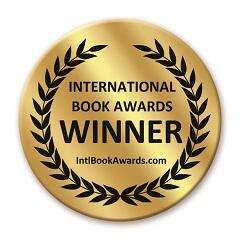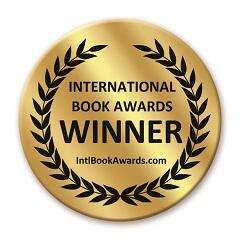 POPE ANNALISA was awarded the blue ribbon from the Best Ever You organization's book club.